Theater information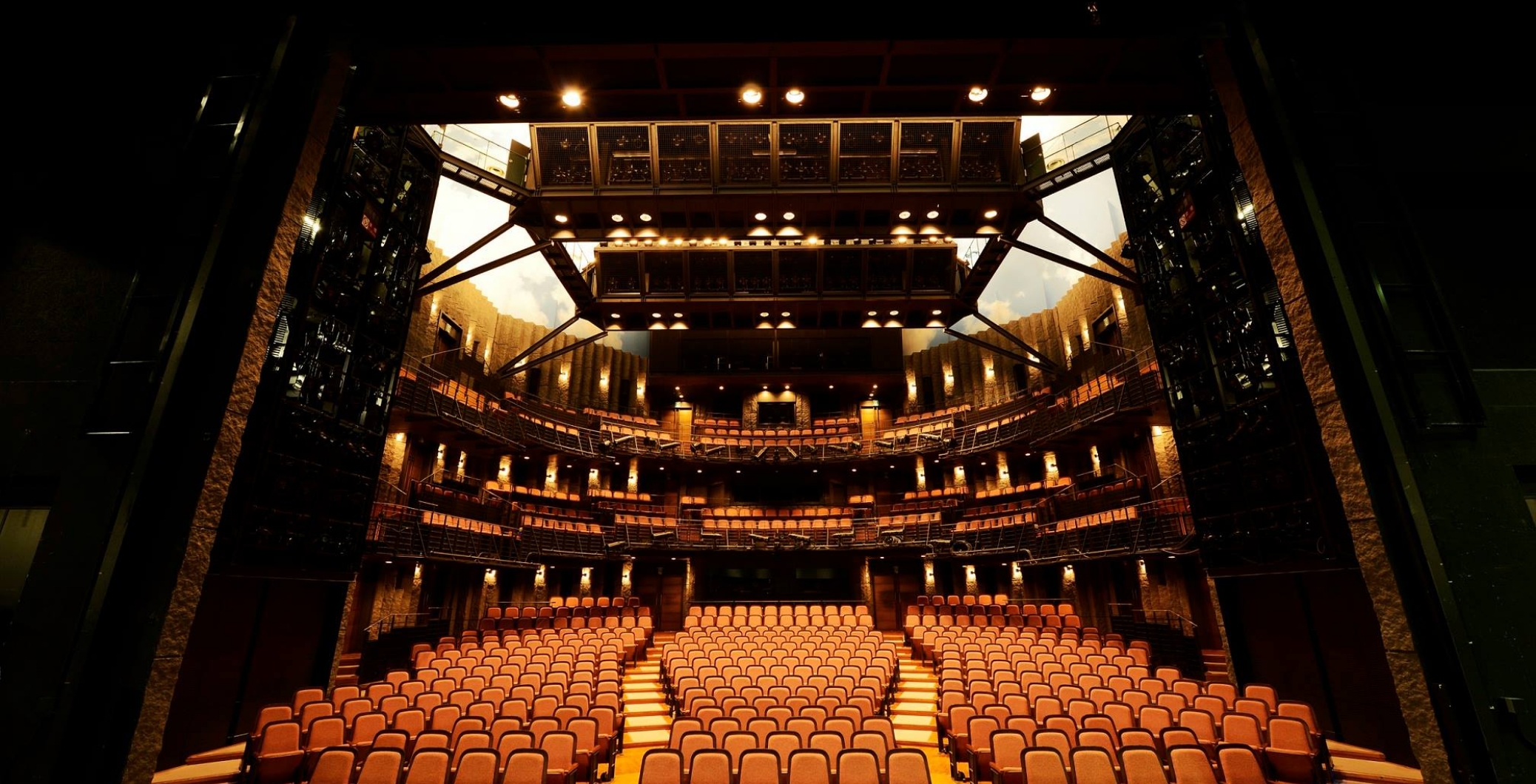 The Setagaya Public Theater is a theater that explores the possibilities of new performing arts through professional creation and performance activities centered on contemporary theater and dance, as well as free creation and participation experience activities for citizens. From April 2022, the director and actor Akira Shirai will serve as the artistic director.
Located in the Carrot Tower, a landmark in front of Sangenjaya Station, it has two theaters: the main theater, the Setagaya Public Theater, and the small theater, Theater Tram, as well as a rehearsal room, workshop, sound studio, and various other facilities for the creation of stage productions. Space is provided.Since its opening in 2, various programs for "creation and performance of works" and "dissemination and enlightenment and human resource development" have been carried out in order to realize the major purpose of connecting the lives of citizens with culture and art using these facilities. has expanded.
In addition, it is not just a facility, but a new management style that has an artistic director and professional staff in the production, curatorial, and technical fields to create works, and is constantly attracting attention from public theaters nationwide.