2023-2024 Sponsored Performance Lineup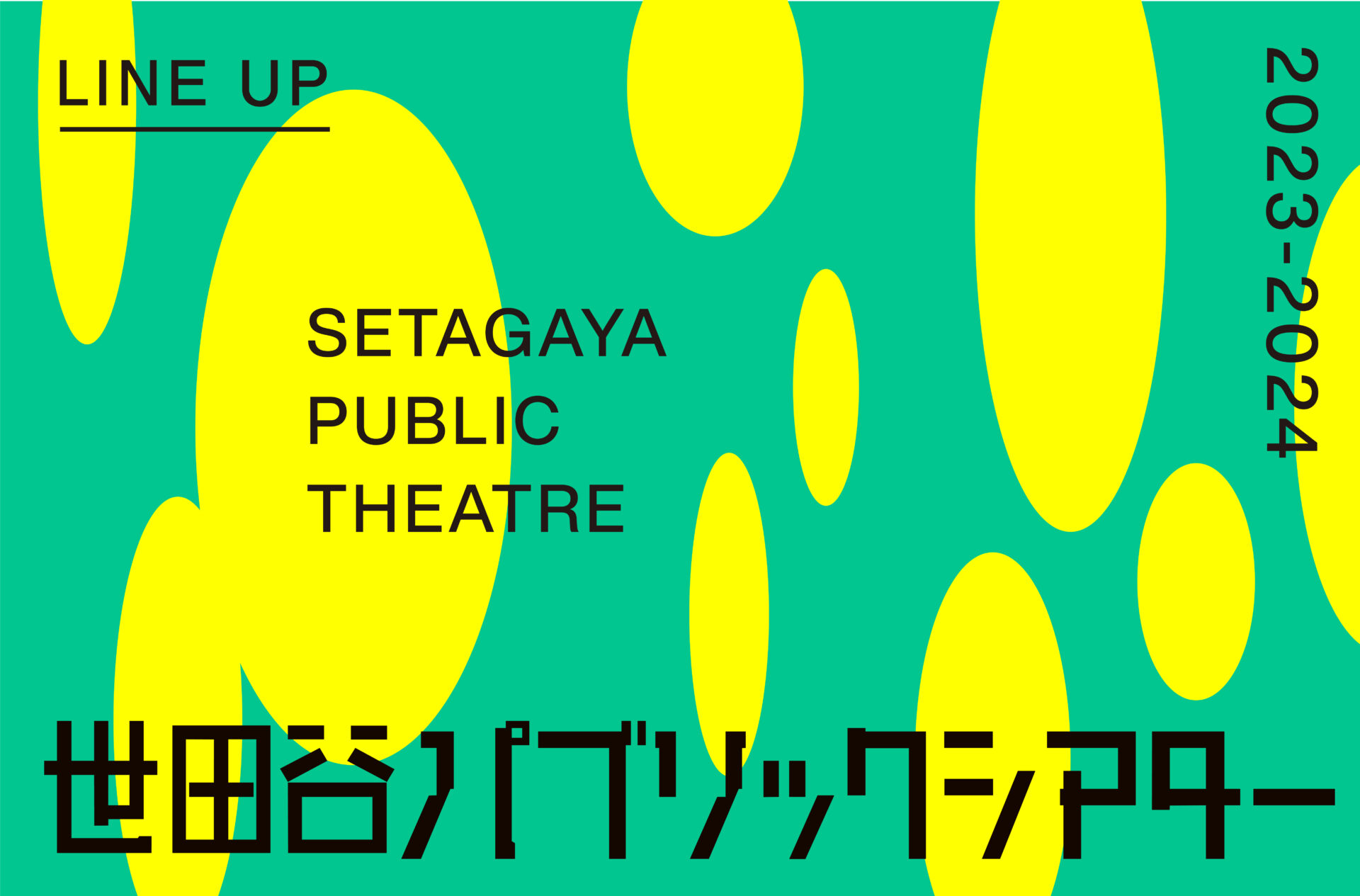 As a creative theater, we create avant-garde works that fuse tradition and modernity, and create creative performances in collaboration with local theaters.
In addition, we will provide opportunities to come into contact with excellent performing arts, such as international joint productions with overseas theaters and companies, and invited performances.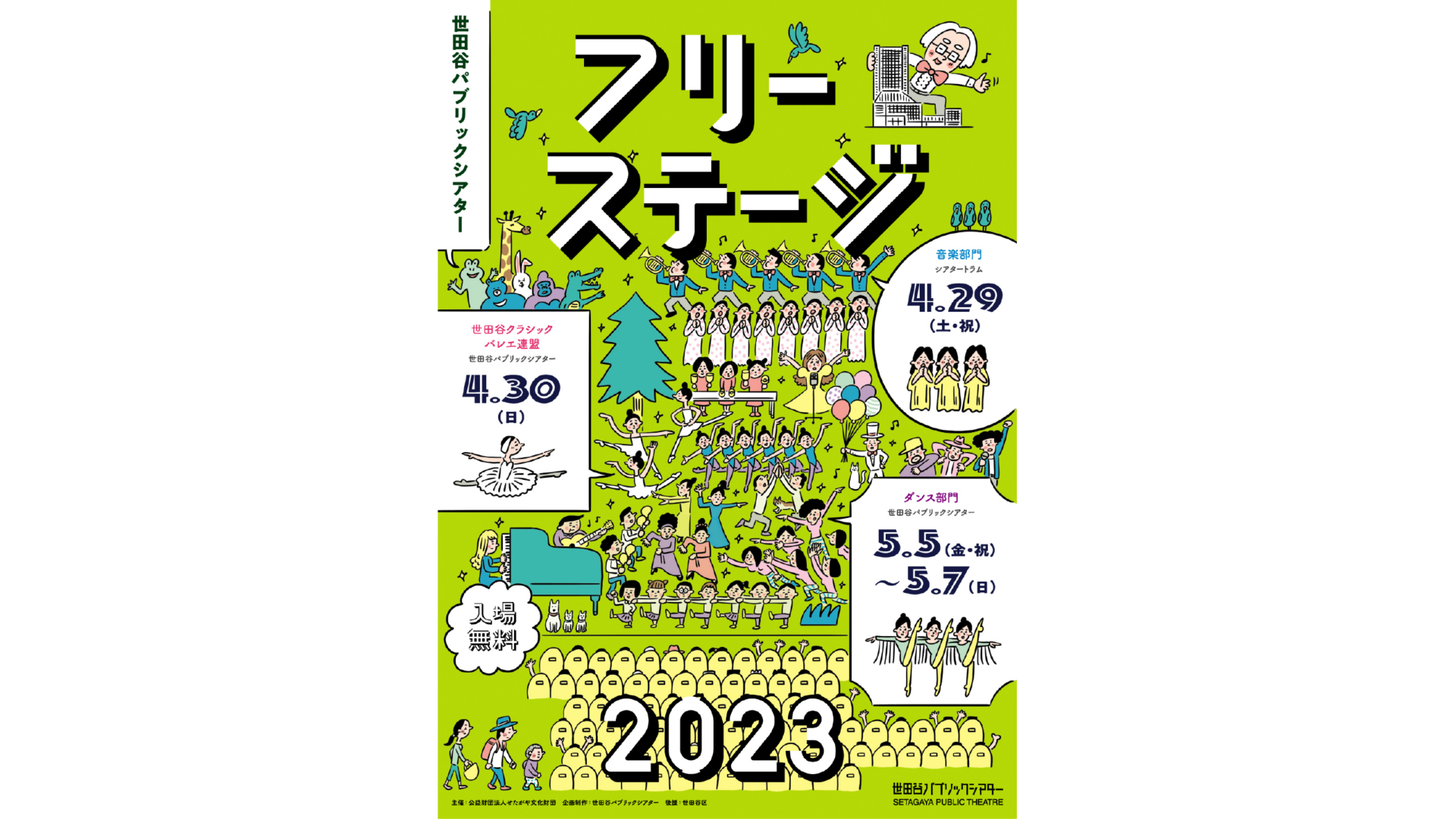 "Free Stage 2023"
Since the Setagaya Public Theater opened in 1997, the theater staff and the cultural organizations active in Setagaya Ward have worked together to create a dream stage called "Free Stage."
This year, we will deliver a variety of stages with various genres of music and dance.
Enjoy together!
| | |
| --- | --- |
| Schedule | 2023/04/29 (Sat) ~ 2023/05/07 (Sun) |
| Venue | Setagaya Public Theater / Theater Tram |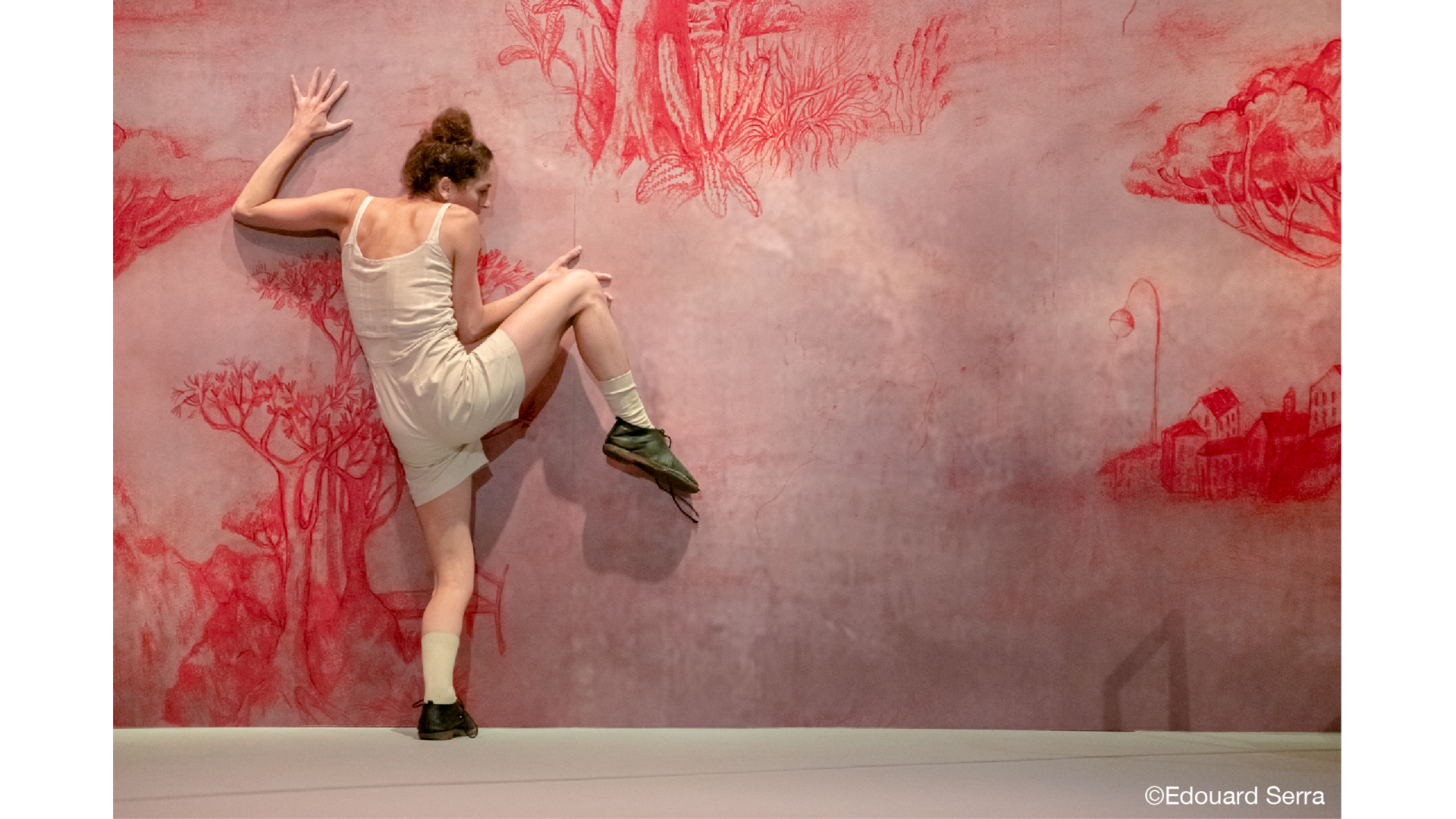 Inbal Pinto
"living room"
The latest dance work by Israeli choreographer Inbal Pinto, which has captivated audiences around the world!
A charming "living room" surrounded by wallpaper designed by Inbal.What unfolds there is a slightly strange and strange near future?
Don't miss the first public exhibition in Japan by Inbal, who is very popular for his surreal, delicate, and original world view.
Mobile Theater At Home Performance
Cha-cha-cha no Charlie ~You and Cha-cha-cha~
"At Home Performance" is held by Setagaya Public Theater so that people who can't go to the theater can easily enjoy theater.This year, too, we will visit a facility where the elderly and people with disabilities spend their time with an original work written and directed by Seiji Nozoe.
| | |
| --- | --- |
| Schedule | 2023/06 |
| Venue | 11 facilities for the elderly and persons with disabilities in Setagaya Ward |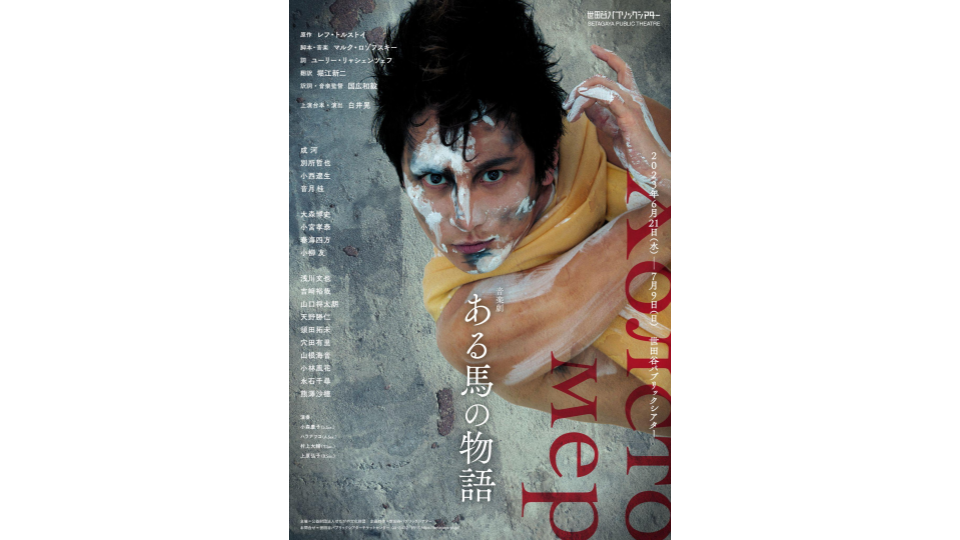 Musical drama "The Tale of a Horse"
A masterpiece by Tolstoy, the great Russian writer, will be staged with a new production by Akira Shirai and an attractive cast.
It is a work that lyrically asks the universal theme of "what is life?" by contrasting a foolish human being and a wise horse.
Please look forward to the unique performance of Shirai, which incorporates plenty of elements of music and physical expression.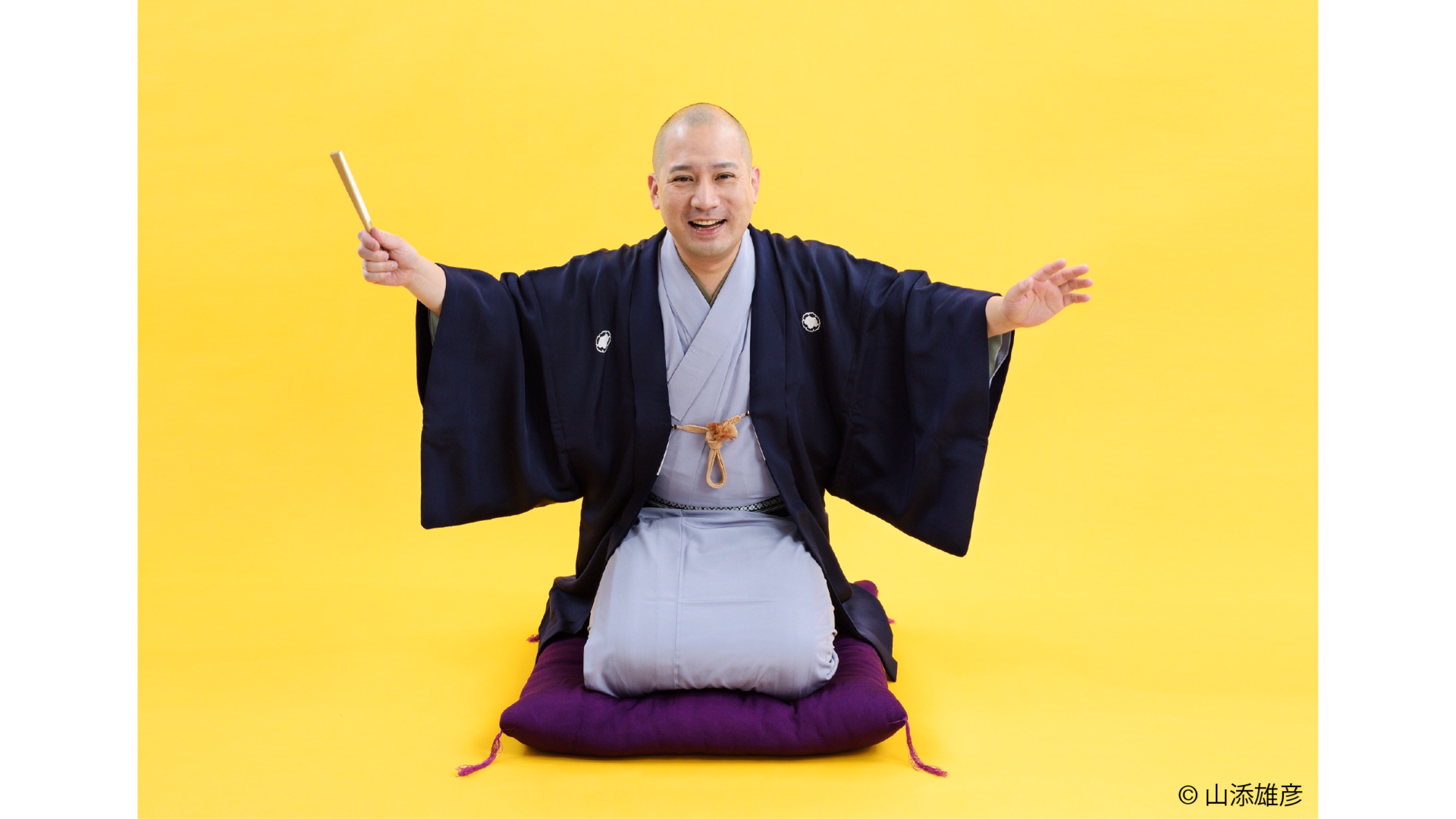 Setagaya Children's Project 2023 "Stage Edition"
"Setagaya Natsu Ichi Rakugo"
Held on Monday, July 7th!
"Setagaya Natsu Ichirakugo" produced and starred by Ichinosuke Shunputei, who is a regular on the entertainment program "Shoten" and is currently one of the "most difficult rakugo performers to get tickets".This is the 4th time this year, a summer feature of Setagaya, and a very popular vaudeville performance.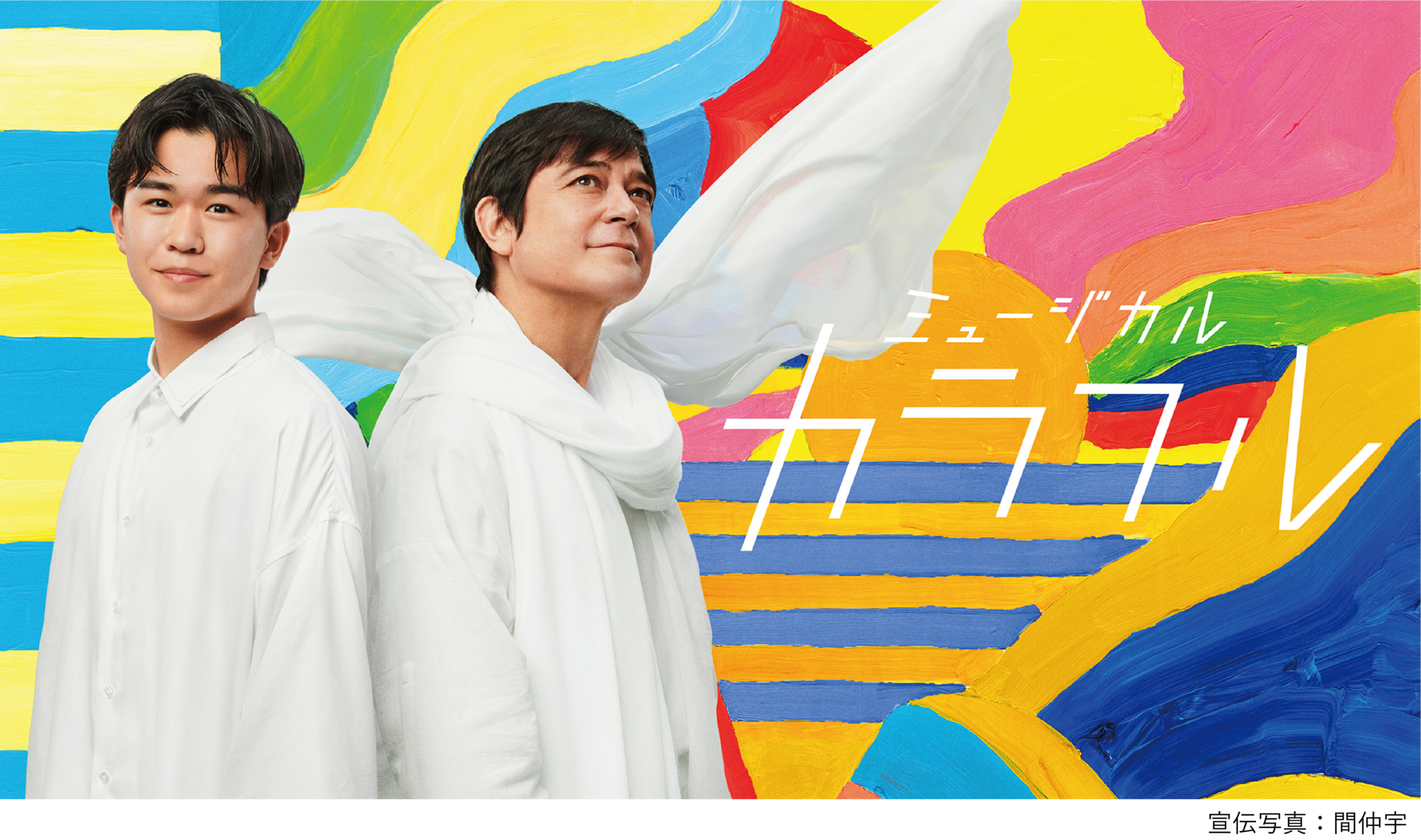 "Kubunkyo Art Caravan Project Let's go to the theater 3"
Setagaya Children's Project 2023 "Stage Edition"
Amuse x Setagaya Public Theater
Musical "Colorful"
More than 20 years after its publication, the best-selling novel "Colorful" by Naoki Prize-winning author Eto Mori is still loved by a wide range of generations.
Kaoru Kobayashi's script, lyrics, and direction will create a new "colorful" musical that is full of songs and dances.
We will deliver the "magic" of musicals that "changes the monochrome world to colorful" for all generations living now.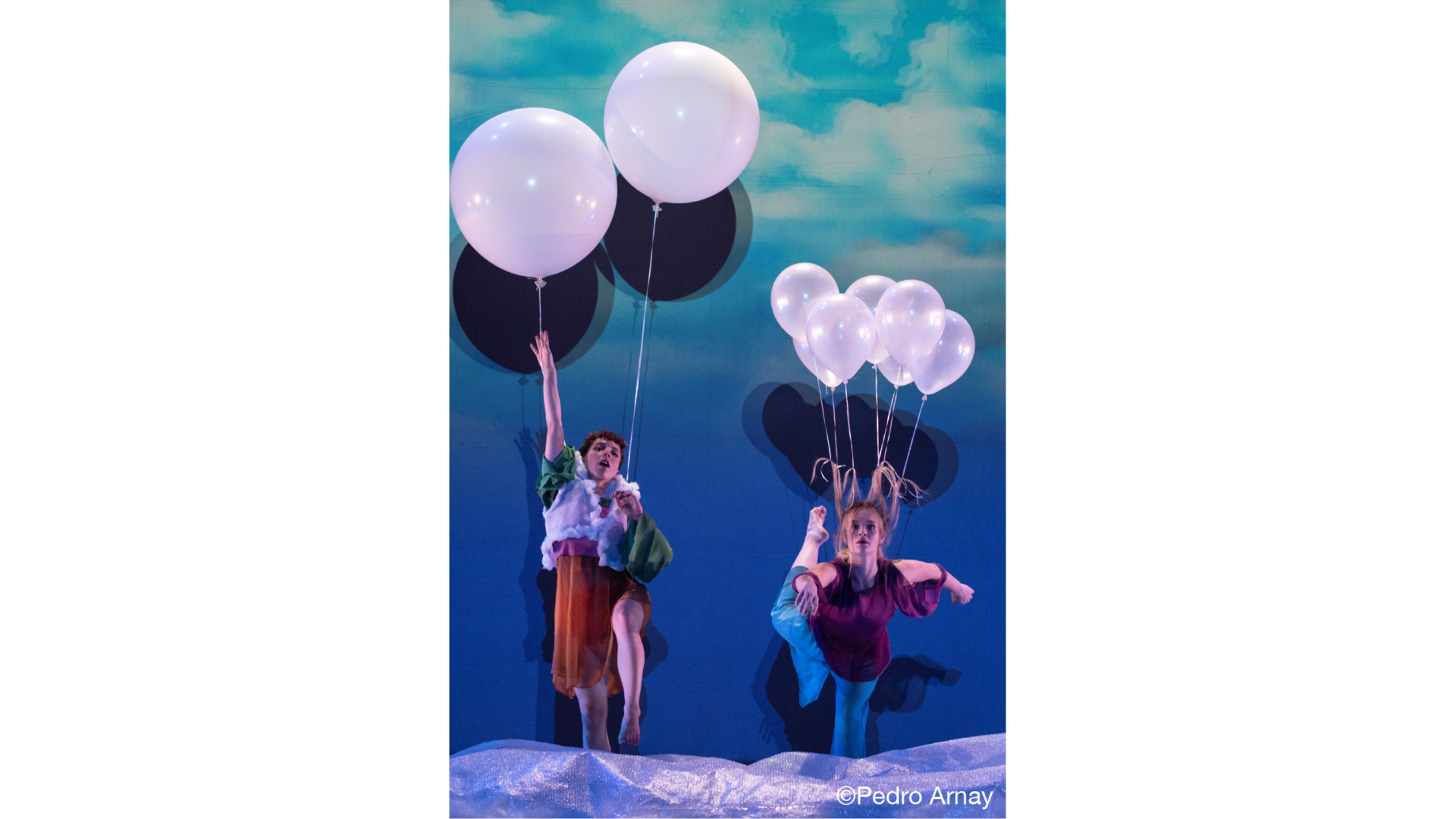 Setagaya Children's Project 2023 "Stage Edition"
Larumbe Dancer
"Air ~ Mysterious Sky Journey ~"
Put on your 3D glasses and let's fly together!
Dance x XNUMXD image series that is very popular with children by the Spanish dance company Larumbe Danza.
Please look forward to the stage full of excitement that makes you feel like you are watching a pop-up picture book.
| | |
| --- | --- |
| Schedule | 2023/07/28 (Fri) ~ 2023/07/30 (Sun) |
| Venue | Theatre tram |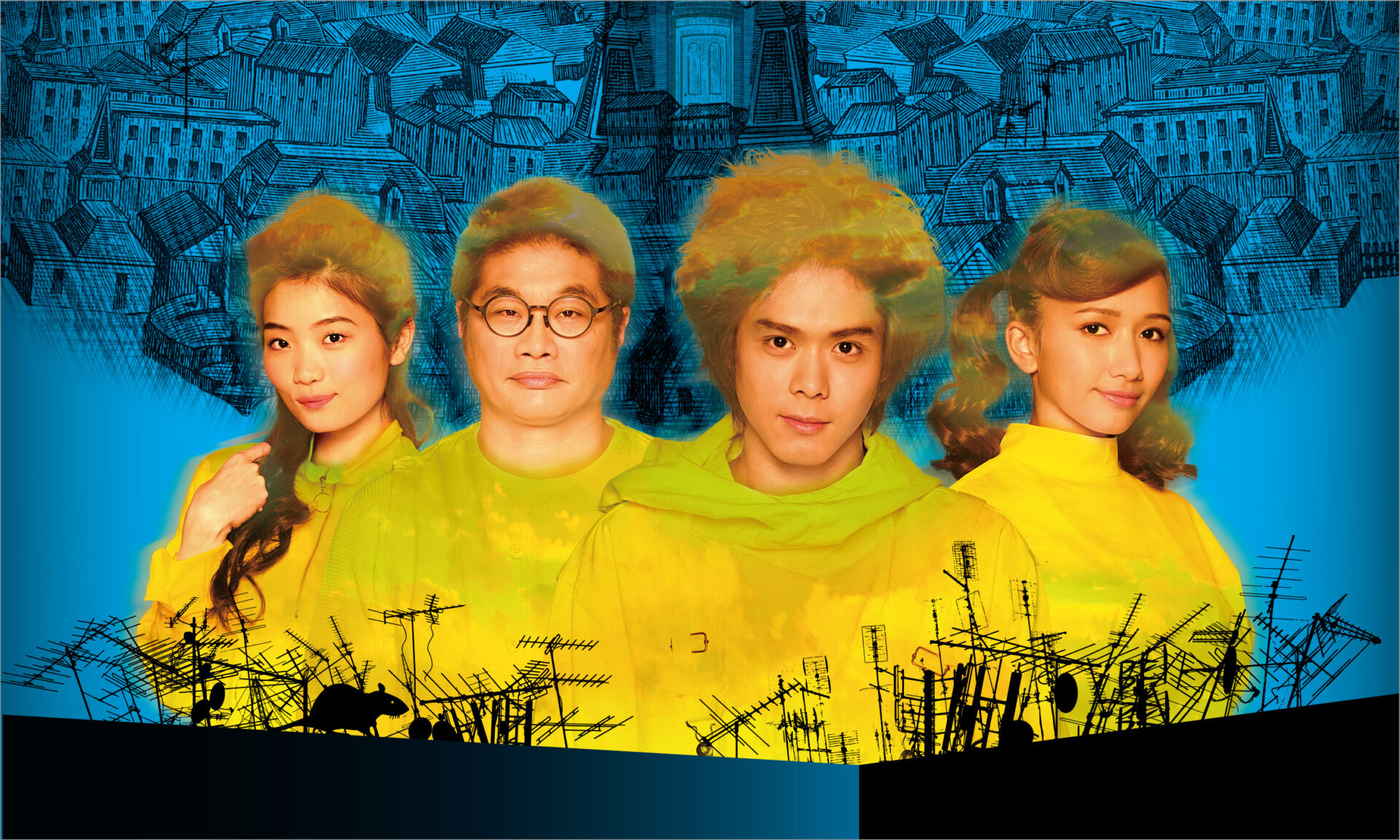 Setagaya Children's Project 2023 "Stage Edition"
"Mercedes ice MERCEDES ICE"
Artistic director Akira Shirai, who has directed numerous works by Philip Ridley, will present Ridley's children's books as a theatrical production that both adults and children can enjoy!
Set in a town where a tower is being built, we will tell the story of a slightly strange and somewhat strange family spanning three generations.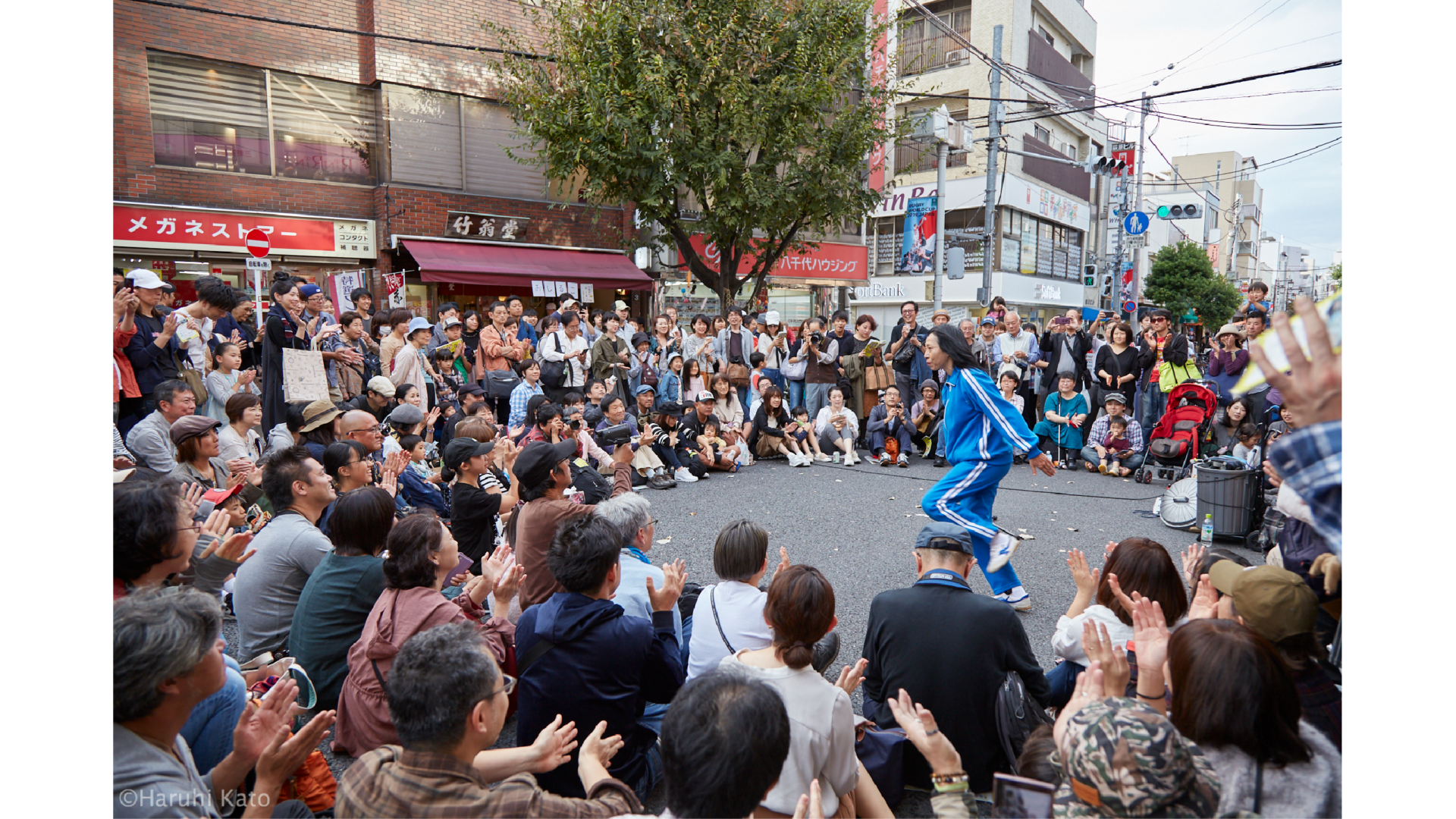 Setagaya Art Town 2023
"Sancha de street performance"
The annual autumn festival will be held again this year.
For two days, Sangenjaya will become a quirky "art town" through collaboration between the city and the theater!
| | |
| --- | --- |
| Schedule | 2023/10/21 (Sat) ~ 2023/10/22 (Sun) |
| Venue | Around Carrot Tower |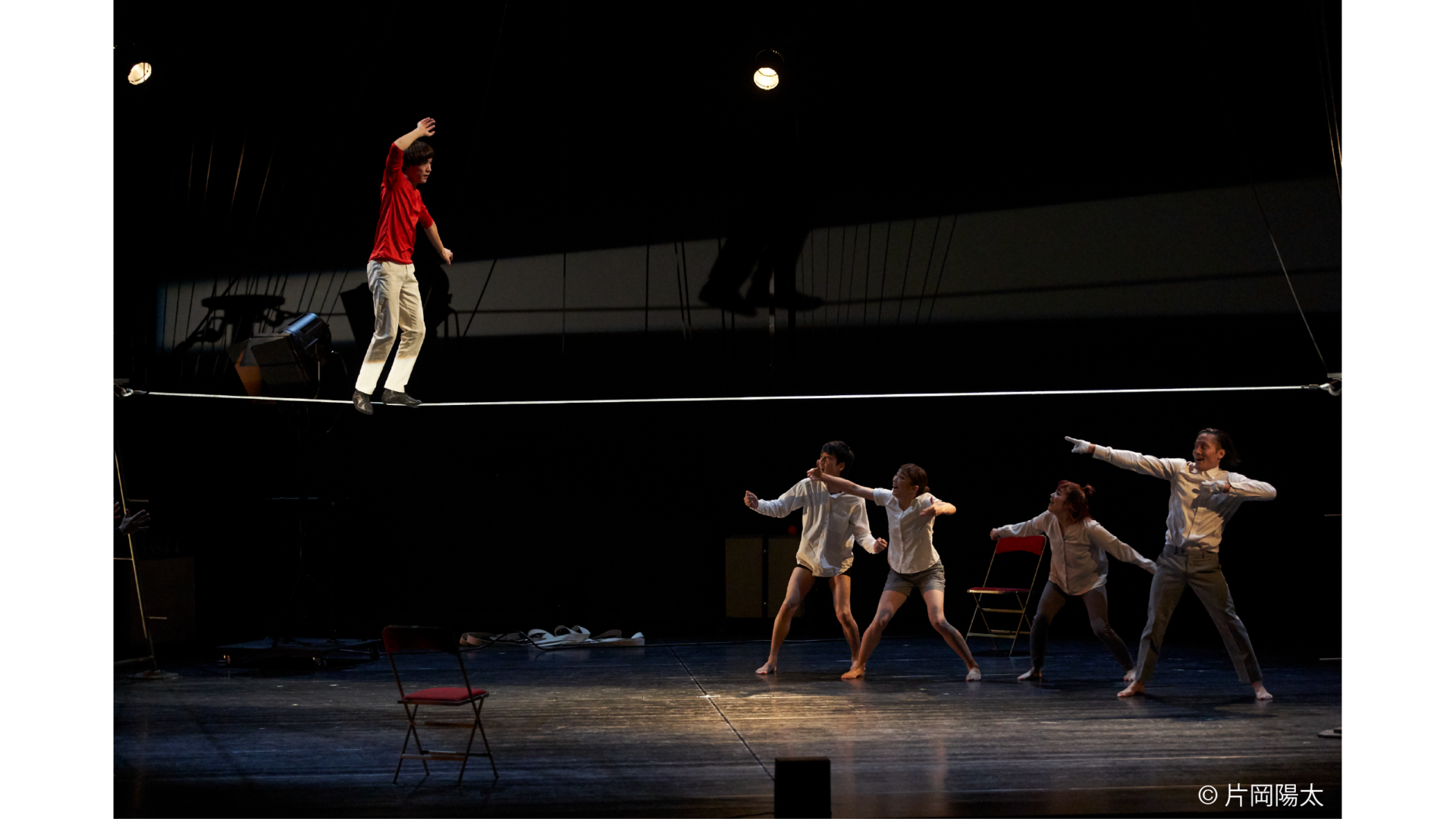 Setagaya Art Town 2023 Related Events
France x Japan Contemporary Circus Exchange Project
"Fierce XNUMX"
A recreation of an international co-production (21) directed by Raphaël Boitel, a leading figure in the contemporary circus world.
Based on Boitel's representative work, we will draw a life-size figure of a young circus artist while fusing various techniques such as dance and aerial.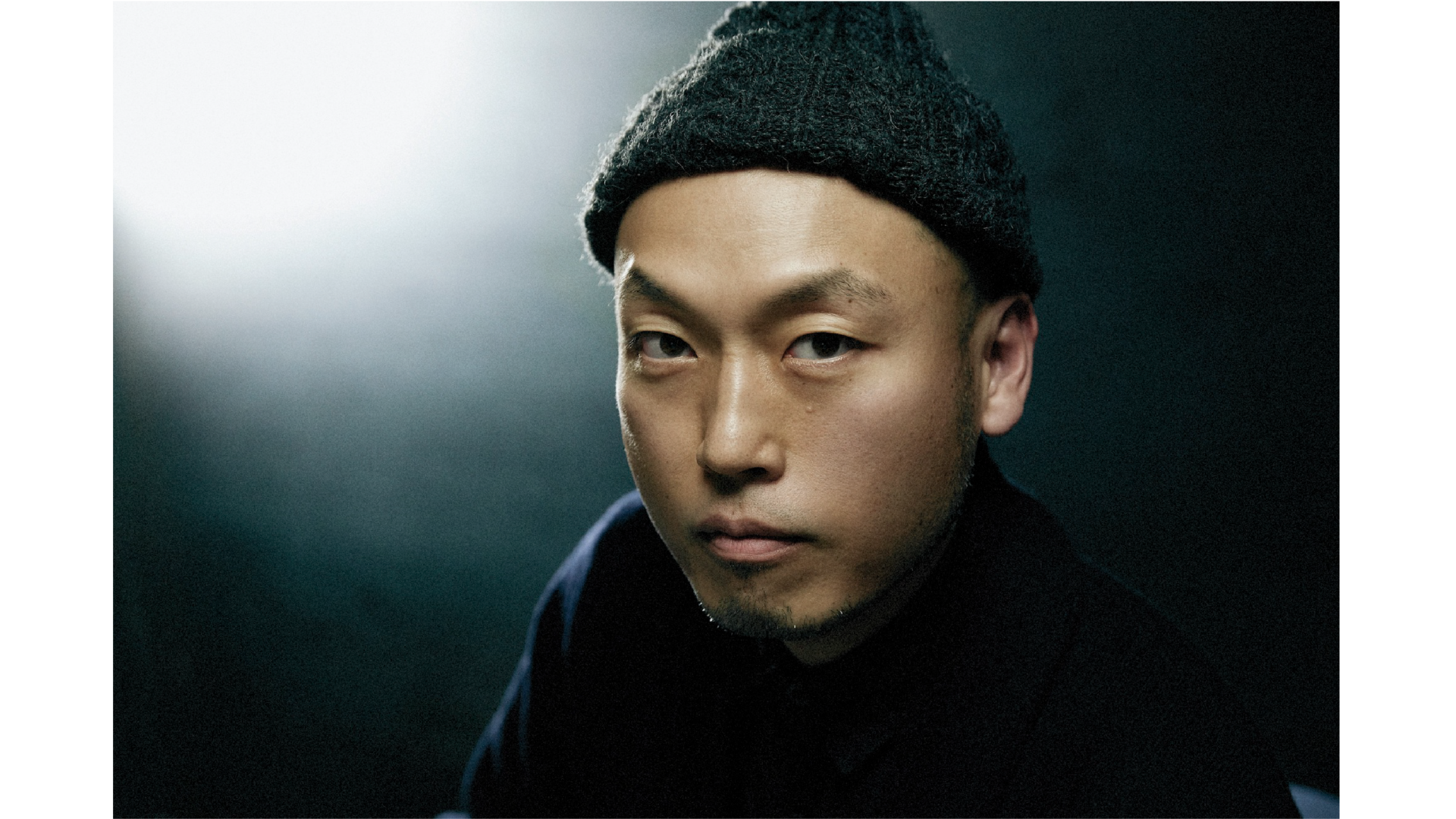 New works by Tomohiro Maekawa
A new work by Tomohiro Maekawa, who has gained popularity for his style of depicting a different world that lies side by side with everyday life, on the theme of fate and free will, drawn from ancient Greek drama.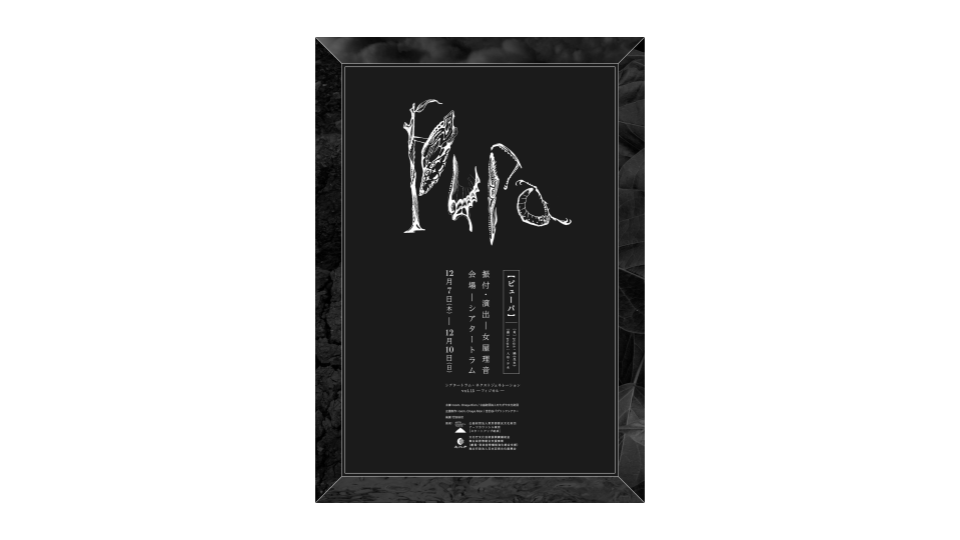 Theater Tram Next Generation vol.15 -Physical- room.Onaya Rion
"Pupa"
A series that introduces new talent that the theater has high hopes for.An up-and-coming choreographer debuts!
Theater Tram Next Generation's first physical category winner is Rion Onaya (room. Onaya Rion)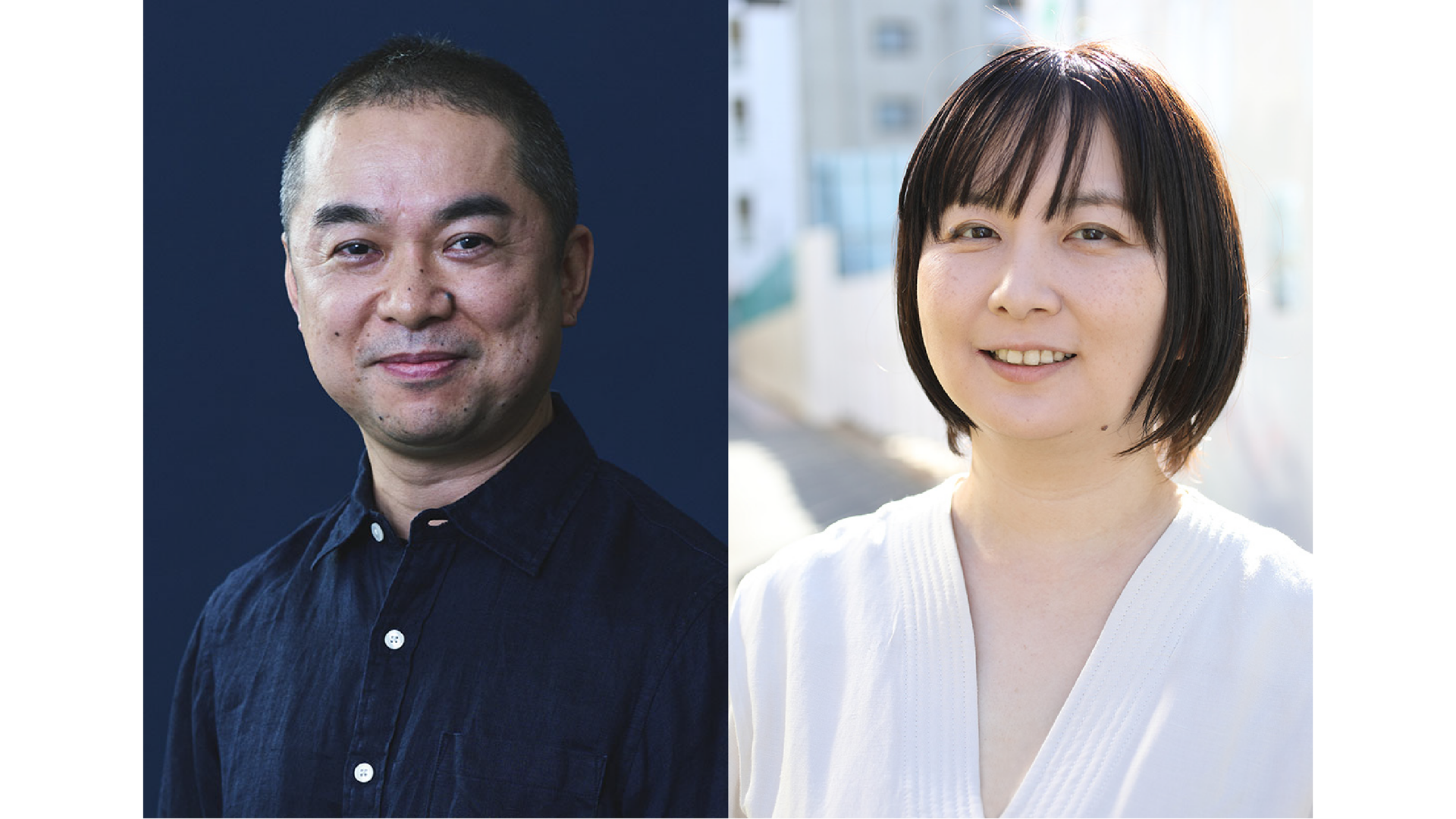 "Caries" (provisional title)
Written by Takuya Yokoyama and directed by Misaki Setoyama, it creates an absurd drama in which dentists gather to identify a dead body in a desolate town.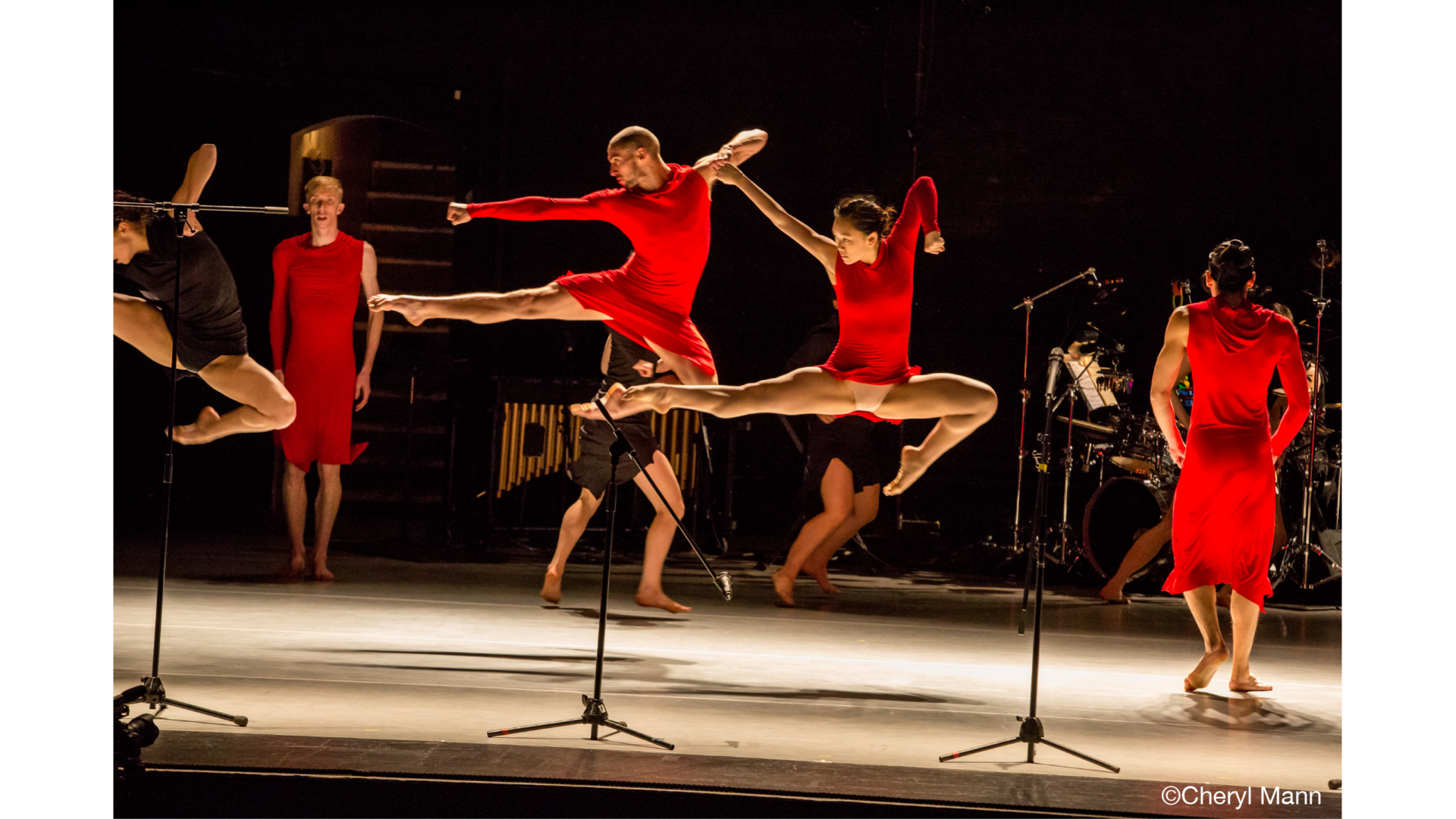 ate9
『Exhibit B』『Calling Glenn』
Ate9, the supernova of the American dance world, will perform in Japan for the long-awaited first time with his representative works "Exhibit B" and "Calling Glenn"!
A notable dance company led by Daniel Agami from the Batsheva Dance Company

[Choreography] Daniel Agami
[Appearance] Ate9
["Calling Glenn" Music] Glen Kotche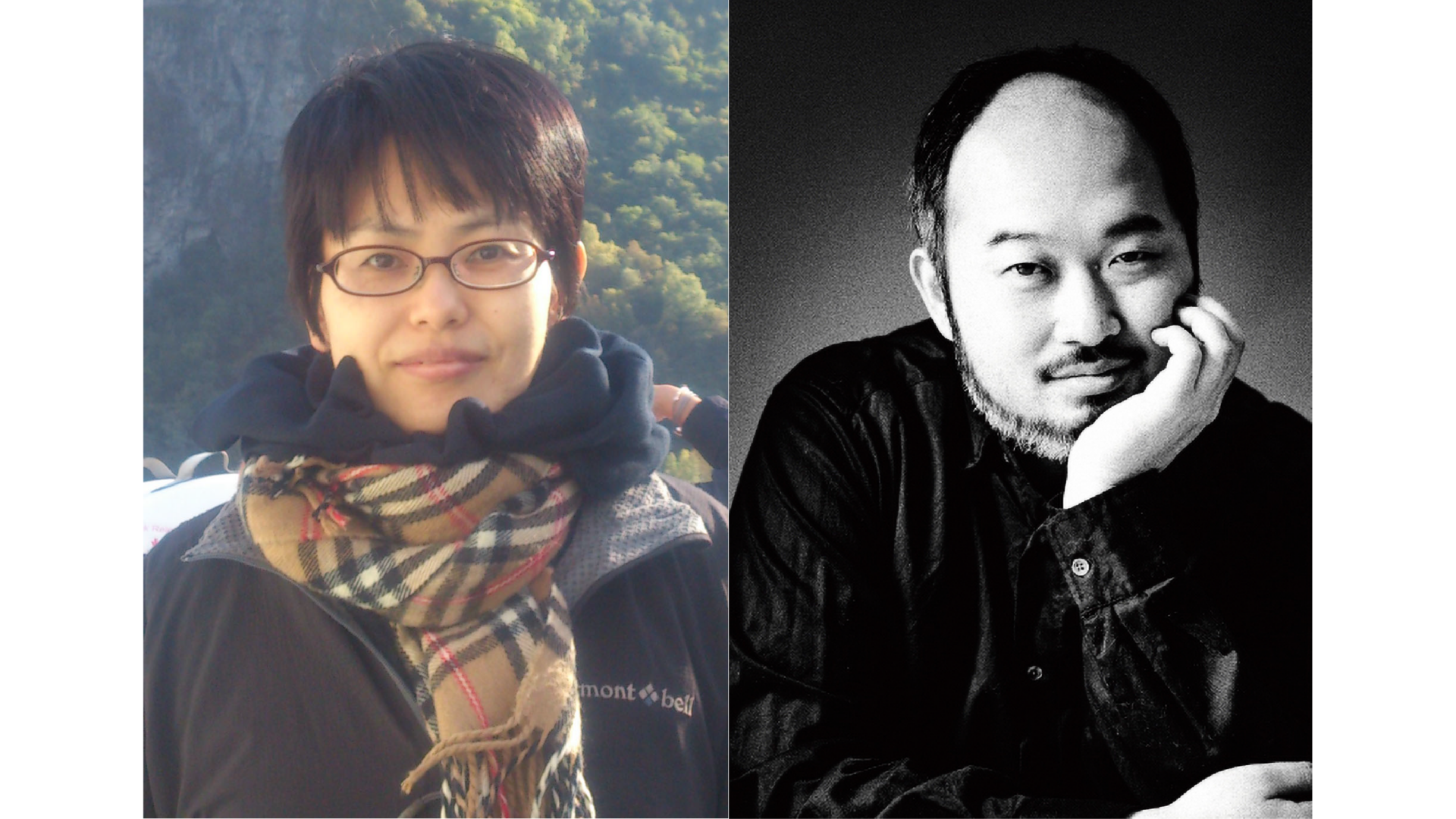 Medea/Eason
A new Greek tragedy depicting the encounter and separation between Medea and Mr. and Mrs. Iason, based on various "media lore"

[Screenplay] Satsuko Fujino
[Direction] Shintaro Mori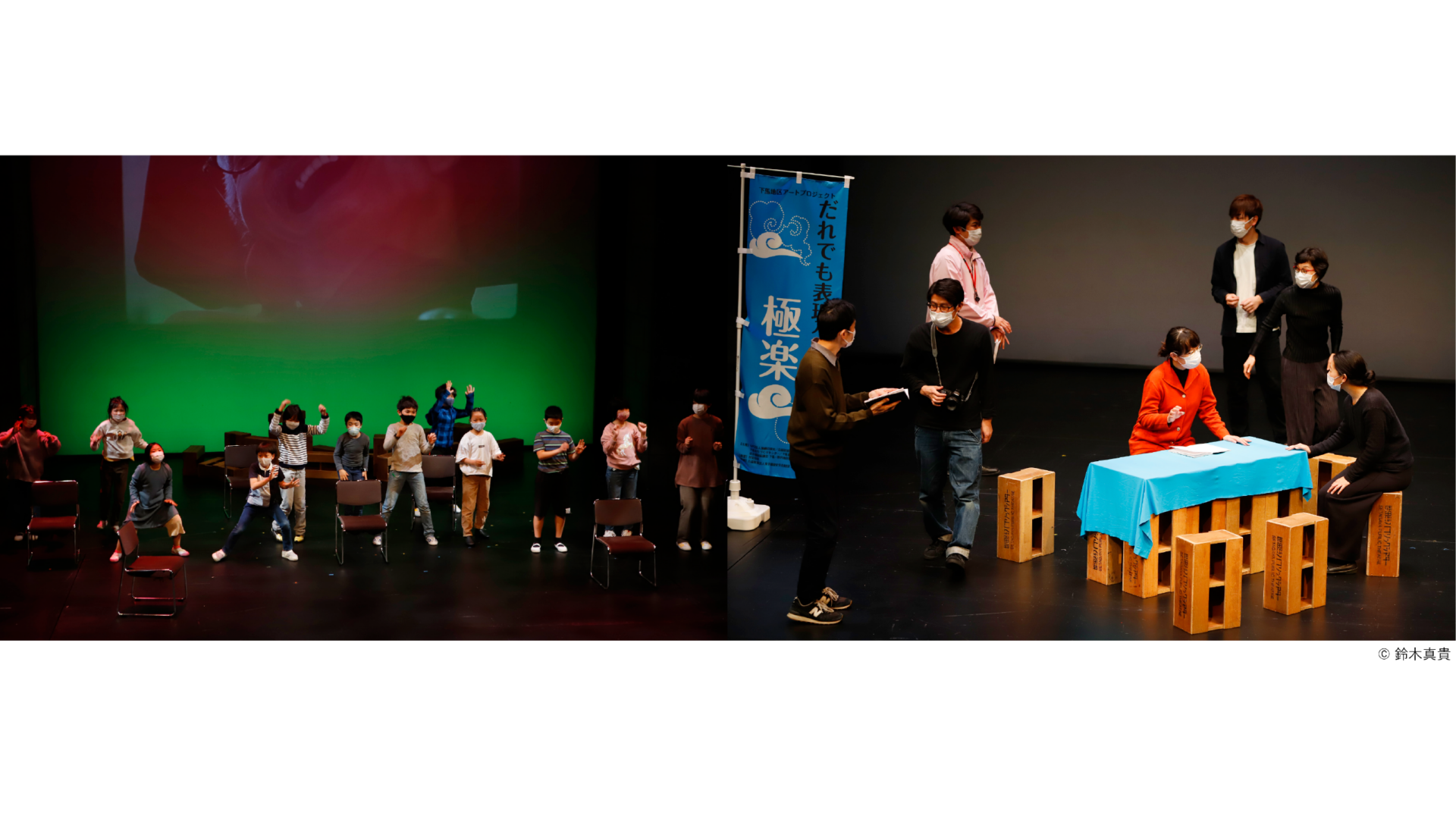 "Regional Story 2024"
This is a project in which people who are interested in a particular theme gather for several months to discuss what they want to convey and create a theater that is not bound by conventional forms.