news
2023/9/14
Performance-related
news
theater
Kuyoshi group was selected for Theater Tram Next Generation vol.16 - Drama.
2024 "Theatram Next Generation" started in 2008 to discover and develop young talent.
Groups and individuals selected through open recruitment will be provided with the opportunity to perform at the Theater Tram with the support of the Setagaya Public Theater.
Starting in 2022, we will divide the genres into "theatrical" and "physical" and will be accepting applications every other year.
We would like to inform you that the artists for vol.16 - Drama - have been decided.
Theater Tram Next Generation vol.16 - Theater -
Kuyoshi group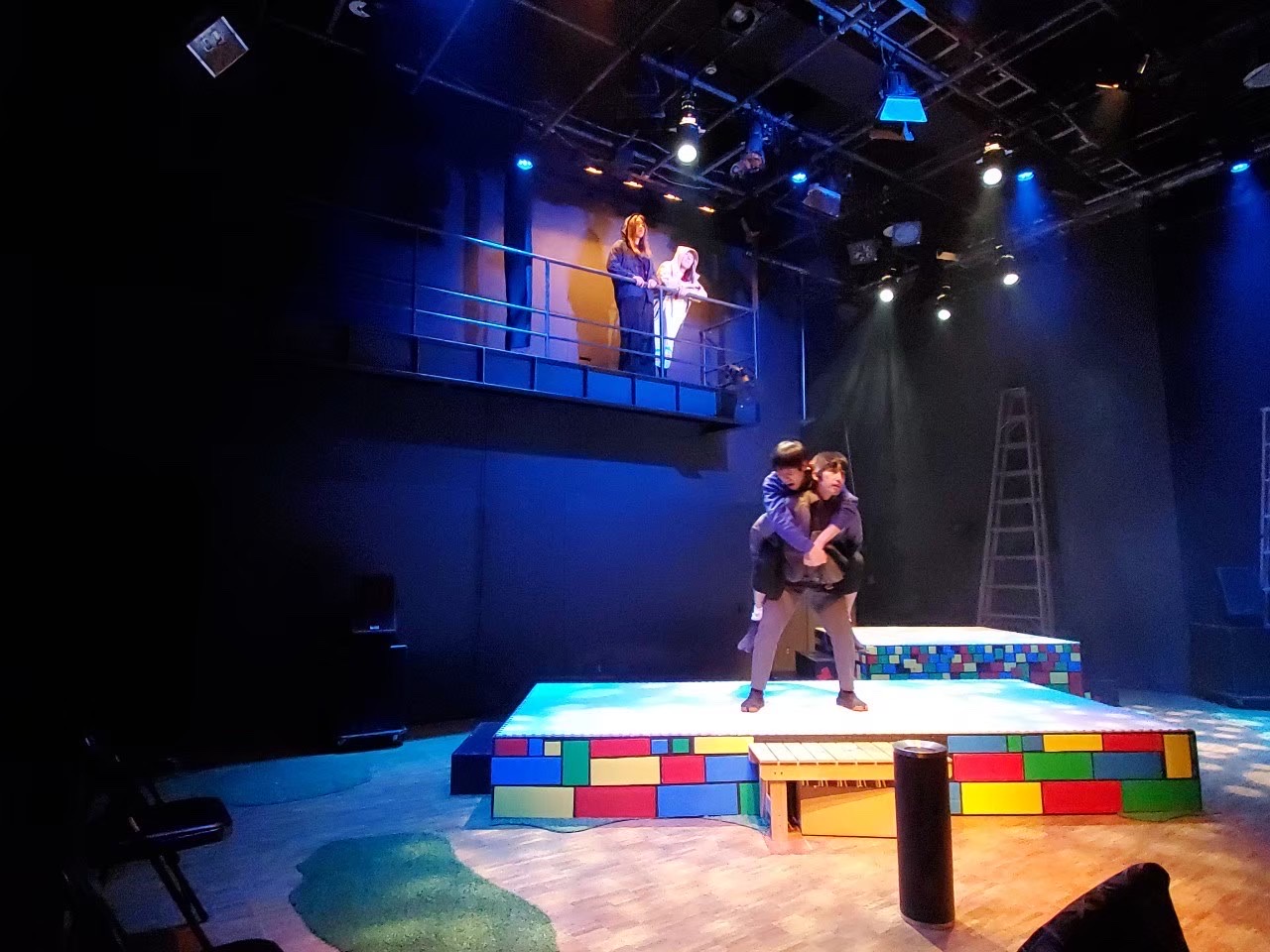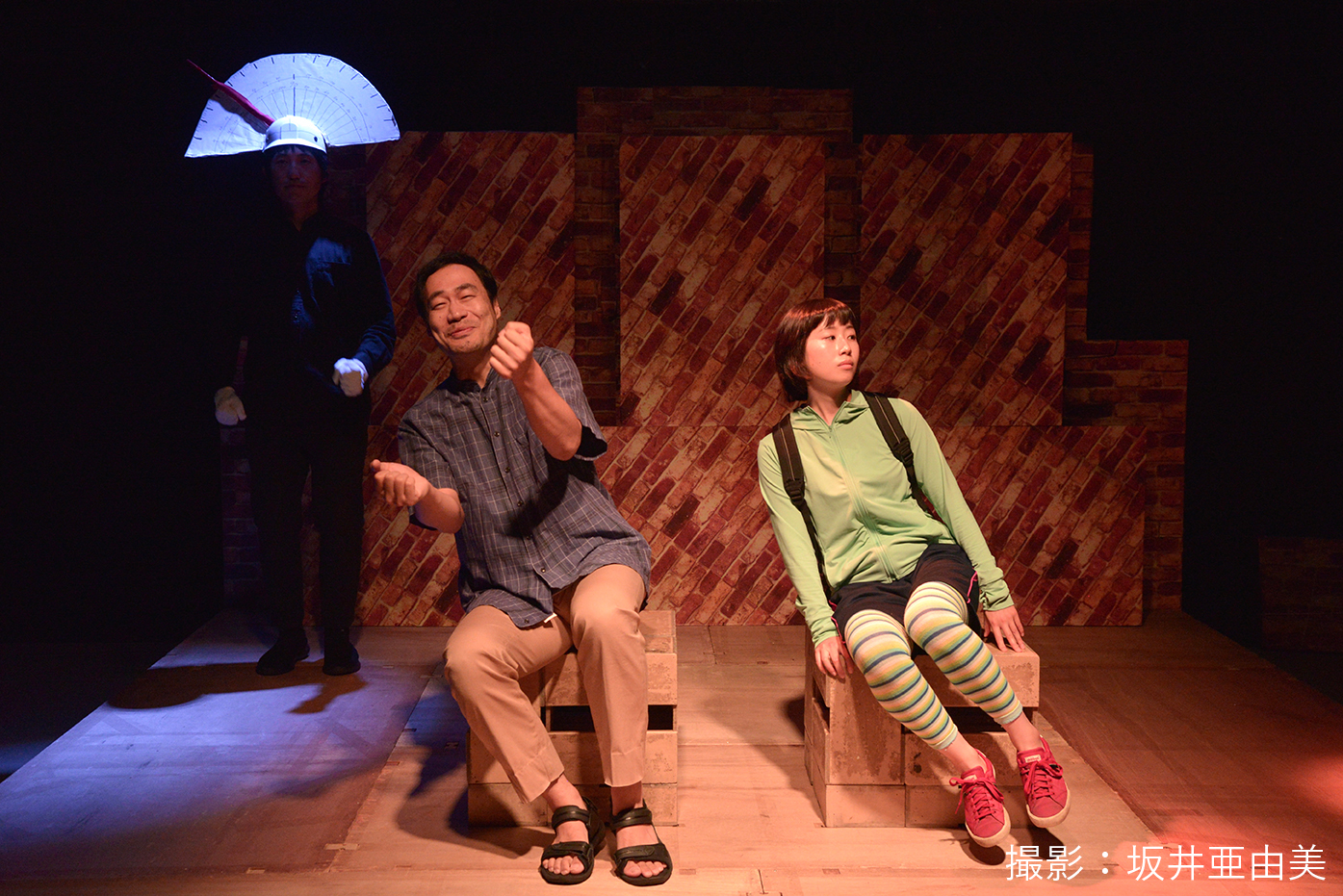 [Past performances]
In order, "Ninjin" (2020), "Nanamejima" (2023)
Setagaya Public Theater Artistic Director Akira Shirai: Selection comments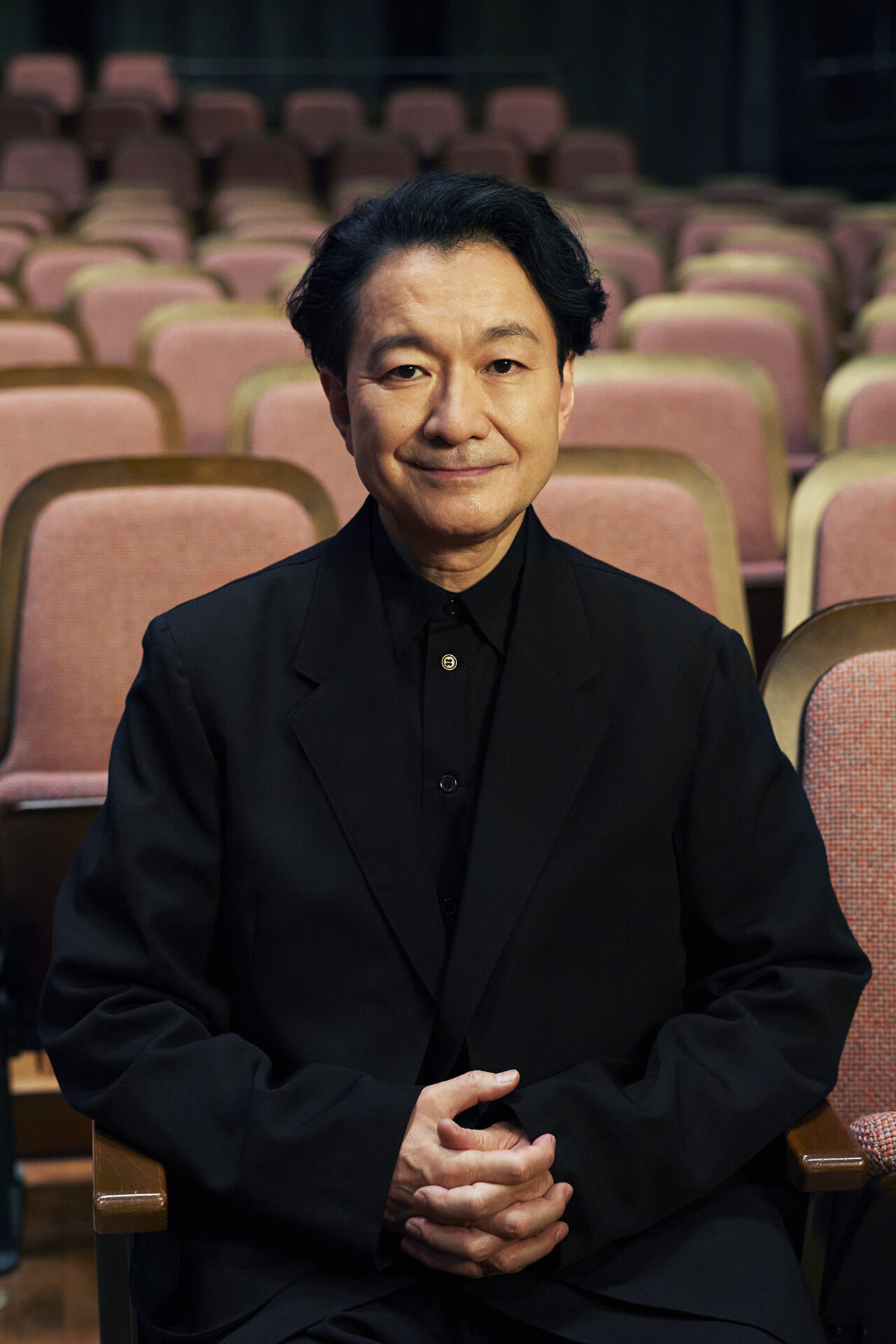 In Kuniyoshi's works, truth and fiction always sit side by side.Even though they are said to be next to each other, they are not just next to each other with a normal sense of distance, but they are truly adjacent and exist as if they are stuck together.Rather, it can be said that there is a mixture of truth and falsehood.Therefore, although it may seem like an absurdist play at first glance, it is not an absurdist play.In fact, the characters in Kuniyoshi's world make so much sense that we are reminded that this is our reality today.Through their conversations, the absurd world that surrounds us becomes clear to us.
I'm really looking forward to seeing how the work that is scheduled to be performed, which was written before the coronavirus pandemic, will be reborn in the space of Theater Tram.Perhaps, in a world that has become even more absurd, we may be able to feel the freshness of Kuniyoshi's world.
Kuyoshi group profile


Established in 2015, led by Saki Kuniyoshi (head, scriptwriter, director, and occasional performer), the company has performed 25 works since then. He performs works based on the concept of "abnormal, everyday, and surreal."
[Recently performed works]
・"The Wall Bearers" (Komaba Agora Theater, August 2023)
・"I can't do anything"/"Chicken Nanban Night" (OFF・OFF Theater, May 2023)
Saki Kuniyoshi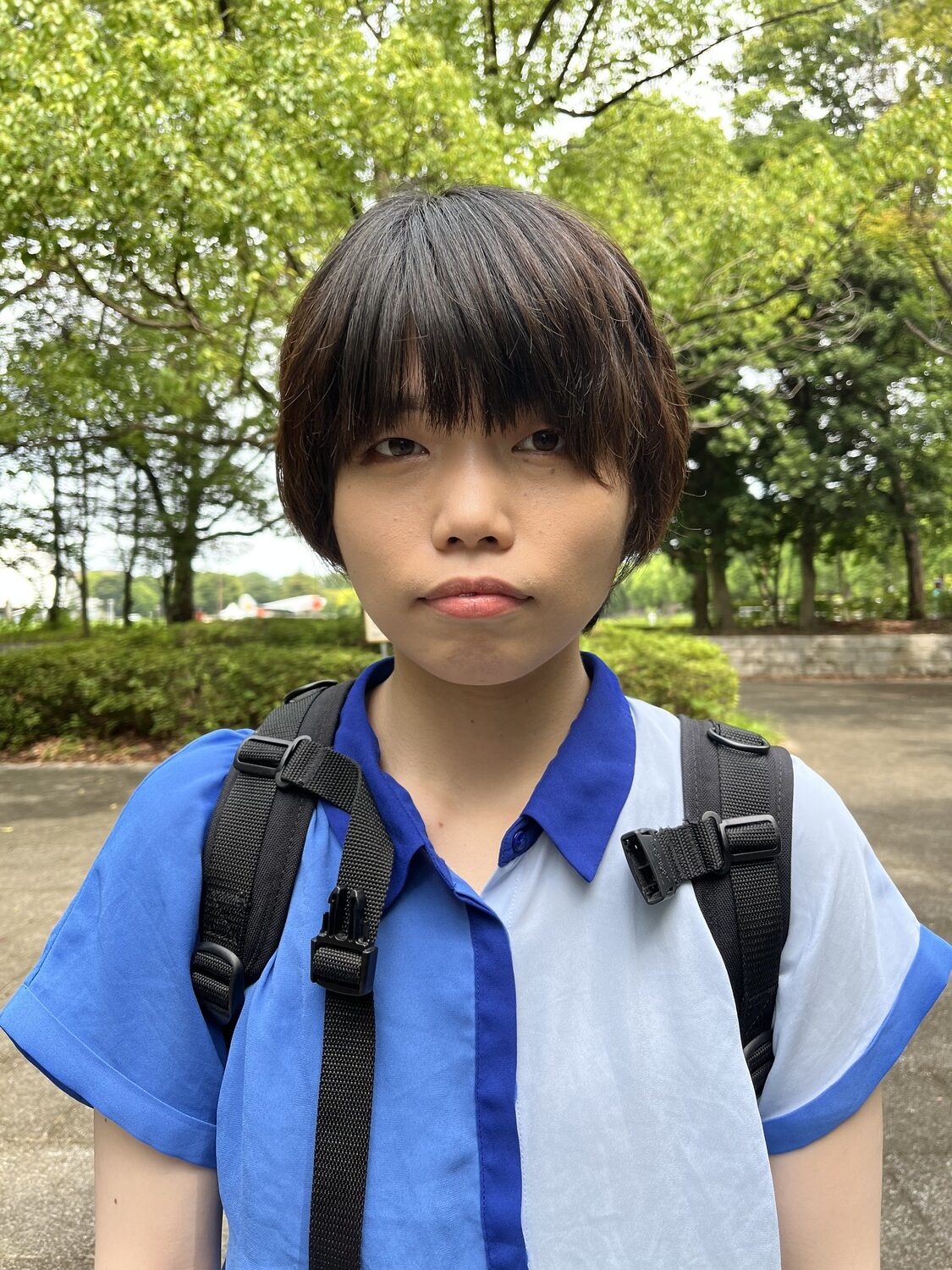 Actor, screenwriter, playwright, director, born in Saitama Prefecture.
受賞歴に、関西演劇祭脚本賞・演出賞(2020年『トランポリンさん』)、若手演出家コンクール優秀賞(18年および20年)優秀賞、佐藤佐吉賞(15年優秀助演女優賞、17年優秀脚本賞(『サバンナモンキーの憂鬱』)、18年最優秀脚本賞(『ケレン・ヘラー』)、19年優秀主演女優賞、21年優秀脚本賞(『人人』)受賞。北海道戯曲賞、せんだい短編戯曲賞、第21回劇作家協会新人戯曲賞、伊参スタジオ映画祭シナリオ大賞2016短編部門などで最終候補となる。
In addition to Kuyoshi-gumi performances, he has written numerous dramas, anime, and scripts and productions for other theater companies.Video works include ABC TV/TV Asahi's "What Day of the Week Were You Born?" spin-off drama, Fukui Broadcasting System's "First Shine - A Drama Commemorating One Year Before the Opening of the Hokuriku Shinkansen Fukui and Tsuruga", and TV Tokyo's "Handsome Men, Let's Eat". BS Shochiku Tokyu's ``Everything about the Evil Woman'', Kansai Television's ``Ikedora'', TV Tokyo Anime ``Only That's the Neck'', TV Tokyo Anime ``Yami Shibai'', etc.
The performance is scheduled for December 2024.
Performance details will be announced on the theater website.Please stay tuned.
Kuyoshi-gumi official page Click here for more information.