Theater Tram Next Generation vol.16 -Theater- Recruitment of Participating Artists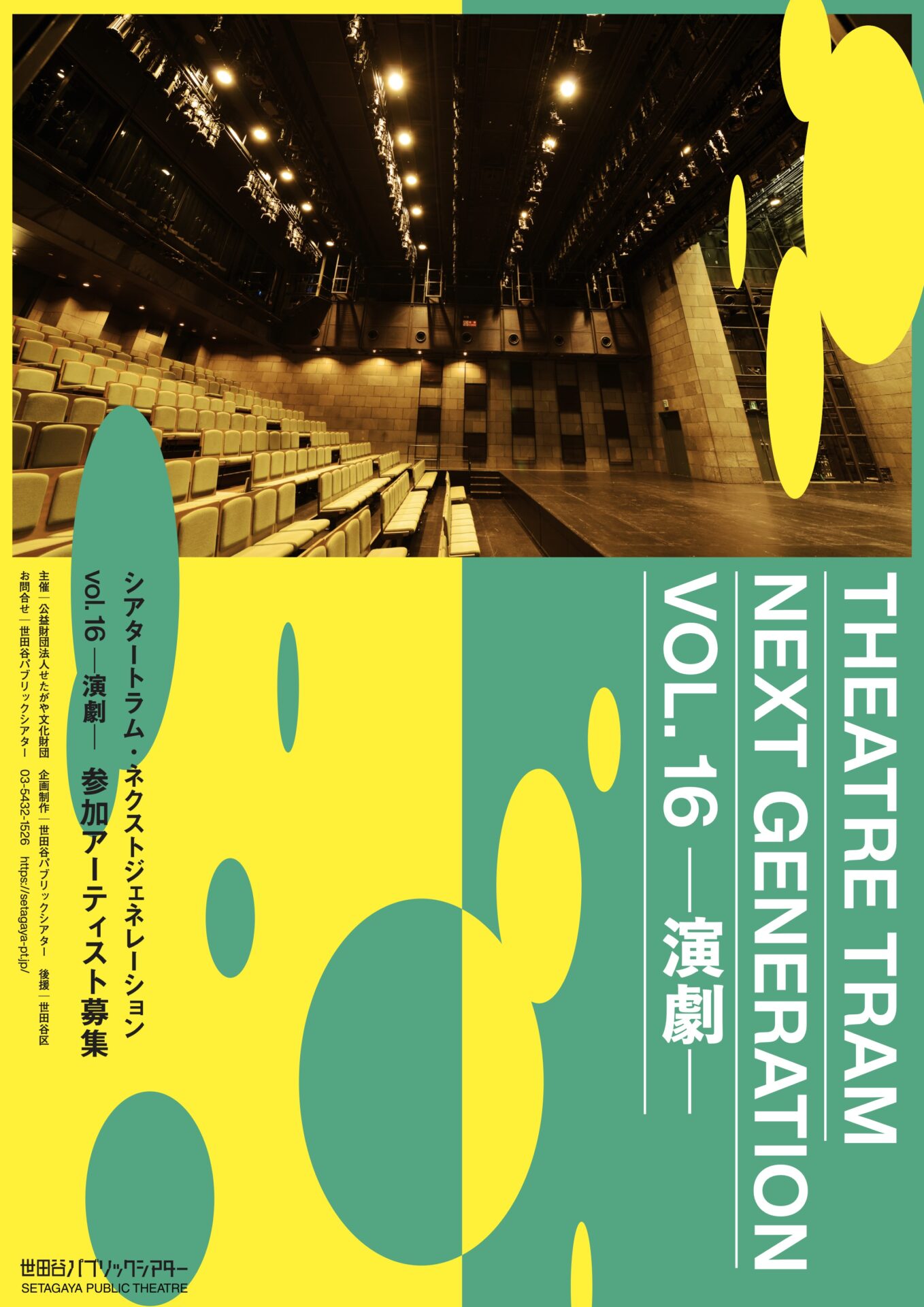 Download the flyer here
What is "Theater Tram Next Generation"?
Started in 2008 with the aim of discovering and nurturing young talent.A wide range of groups and individuals engaged in performing arts activities in Japan will be recruited, and selected artists will be provided with the opportunity to perform at Theater Tram.With the support of the Setagaya Public Theater, we will not only provide the venue, but also support the participating artists in stepping up their performances and cultivating their works.
---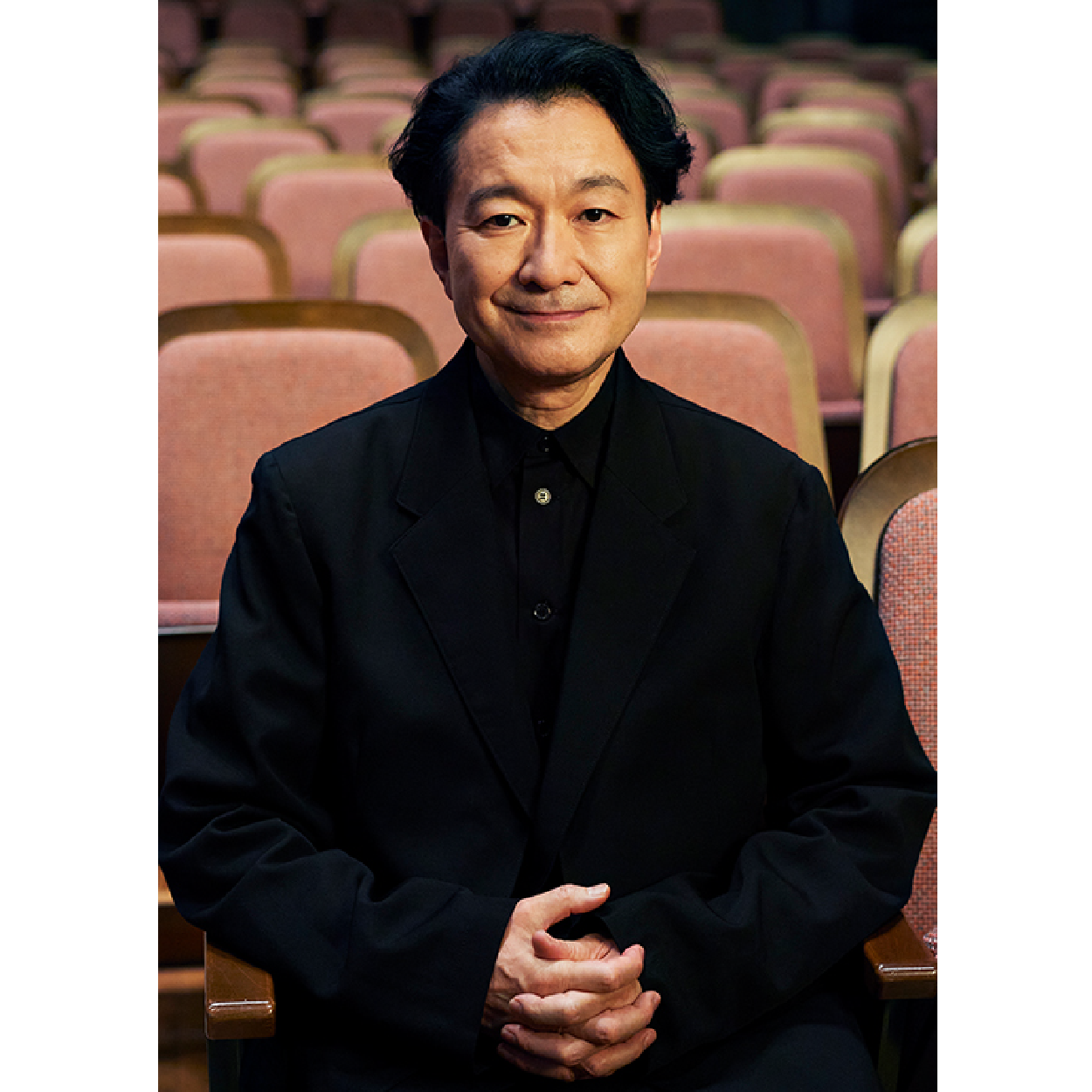 The Setagaya Public Theater is accepting applications for the "Theater Tram Next Generation" again this year.Since last year, we have been recruiting for two genres, theater and physical, every other year.I want to open the door to all possibilities of the performing arts, so I divide my works into genres.So, this year it's "theater".Then, the question may arise as to where the theater ends and where it does not.But I'll leave that up to your subjectivity.Therefore, if you think that you are the new form of "theater", I would like to invite you to apply.The destiny of expression is the pursuit of newness.We look forward to receiving many entries.
Setagaya Public Theater Artistic Director Akira Shirai
---
Application guidelines

Download the flyer here
1.Target genre
theater
2. Qualifications for application
(1) Groups or individuals who have performed original works in the performing arts field and intend to continue performing in the future.
(2) The group or artist who plays a central role in the project must have been active for at least three years, and have performed at least three works in the past.
(3) Any form, such as a new work or a repeat performance.
(4) Must be active in Japan.Place of residence and base of activity are irrelevant.
(5) As of April 2023, 4, the age of the representative of the group or the artist who plays a central role in the project must be between 1 and 20 years old.
(6) The applicant group must not have performed at Theater Tram in the past.
(7) For performances,4.Performance conditionsto satisfy.
3. Number of adoptions
1 of
4.Performance conditions
(1) At least four performances of one work must be performed at the Theater Tram (225 seats).
(2) Perform within the implementation period set by the theater.
(3) The admission fee shall be set after coordinating with the theater.
(4) After confirming with the theater, the schedule, budget plan, and production/implementation system must be in place to ensure the safe and smooth implementation of the work.
(5) Applicants must prepare staff with experience in stage, sound, lighting, production, etc., and be able to arrange appropriate personnel for set-up, teardown, and operation on the day.You must be able to prepare your own stage equipment and costumes.
(6) Applicants are responsible for all procedures such as the necessary rights processing related to the performance.
(7) The following should be included in the performance credits.
[Organizer] Applicant / Setagaya Cultural Foundation
[Planning and production] Applicant / Setagaya Public Theater
[Sponsor] Setagaya Ward
5. Details of support
(1) Venue fee for Theater Tram and rehearsal room (about 3 weeks), incidental facility usage fee
(2) Services and usage fees for guide staff during performances (mogiri, seat guidance, etc.)
(3) Voucher business at the Setagaya Public Theater Ticket Center
(4) Production cooperation (promotion of production, support for applicants' issues such as ticket sales)
(5) Public relations cooperation (support for public relations planning, press release creation, publication on public relations media, etc.), part of public relations expenses
(6) In addition, based on the performance plan and budget prepared by the applicant, we will discuss and decide on the content of support such as production costs.
* All work and expenses required for the performance other than (1) to (3) must be borne by the performance organizer (applicant).
6. How to apply
Please apply from the application form along with the documents to be submitted by the deadline.
Application Form
<Documents to be submitted>
①Performance proposal/directing plan: Up to 4 sheets of A4 size, free format.
② Script to be performed (or something that shows the structure of the work): A4 size, title, group / artist name, author name on the cover, page number.
(4) Overview of the group/artist/Overview of the staff/performers: Up to 2 sheets of AXNUMX size, free format.
④Budget…A4 size, 2 pages or less, free format.
⑤ Activity materials: past performance leaflets, pamphlets, stage photos, theater reviews, etc.Up to 5 files.
*However, there is no need to submit plays that are not scheduled to be performed.
(XNUMX) Video material: A video of the work to be performed, or a recent video material demonstrating the characteristics and capabilities of the group that gives an image of the work to be performed (digests or excessively edited materials are not acceptable).
* ① to ⑤ must be converted to PDF data and put together in one file.
*For ⑥, please upload to a video platform or cloud service and enter the URL.
*Be sure to include the applicant's name at the beginning of each file name.
*In principle, all submission materials must be uploaded from the application form.
7.Period/Venue
Period|Tuesday, December 2024, 12-Sunday, December 17, 12
Venue | Theater Tram
*The above schedule includes preparation, rehearsal, performance, removal, etc.
*Basically 6 days including preparation, rehearsal, and performance.
8. Notes
(1) Submitted materials will not be returned.
(2) We cannot accept any questions regarding the content and results of the examination.
(3) Due to the situation of the new coronavirus infection, there is a possibility that the conditions of the event, such as the date of the event and restrictions on the number of people, may change.
9. Application Deadline
April 2023, 7 (Sun) 9:23
10. Selection method
We will make a comprehensive selection based on the submitted materials.An interview may be held during the selection process.
11. Results Announcement and Notification
Late August 2023 (planned)
All applicants will be notified by email.
12. Inquiries
Setagaya Public Theatre
Next Generation -Theater- In charge
the e-mail is here
https://setagaya-pt.jp/
*Please contact us by e-mail.
Organizer: Setagaya Cultural Foundation
Planning and production: Setagaya Public Theater
Supported by: Setagaya Ward
---
Past Participating Groups and Artists
vol.1 (2008) Suspendeds, toi, Ebibimo pro.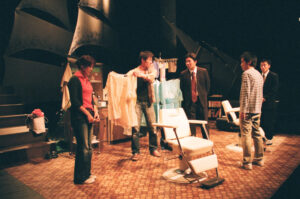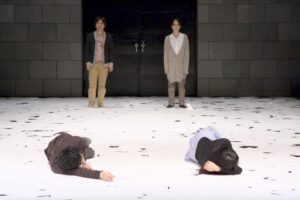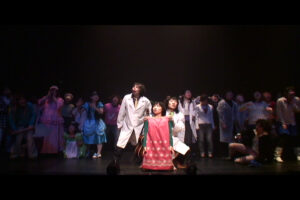 vol.2 (2009) Kaikai, theater unit G.com, FUKAIPRODUCE Hagoromo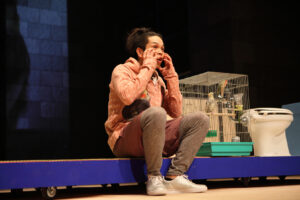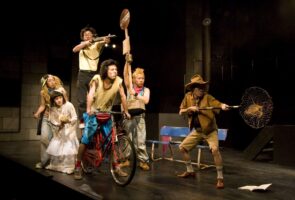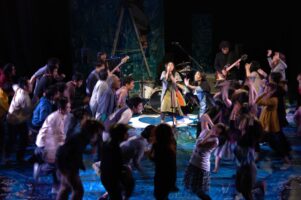 vol.3 (2010) Bungetsudo, Minamosa, Impala slide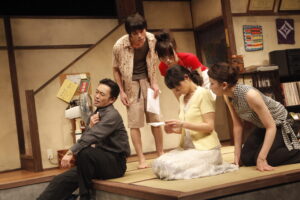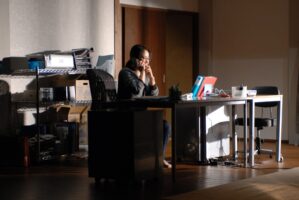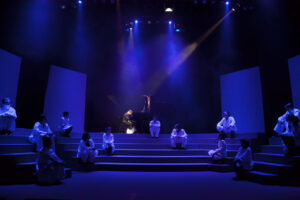 vol.4 (2011) Setagaya Silk, theater unit Tegamiza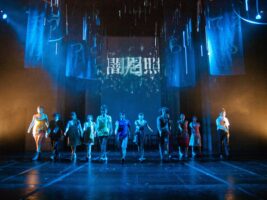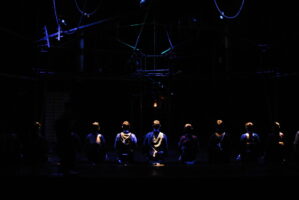 vol.5 (FY 2012) Kamui Yassen, theater group Sandji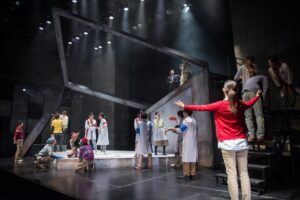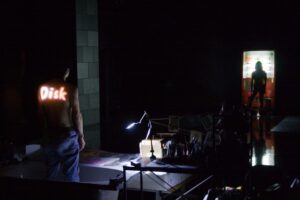 vol.6 (2013) tamagoPLIN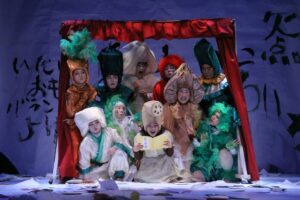 vol.7 (2014) idea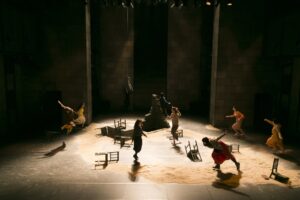 vol.8 (2015) opening pennant race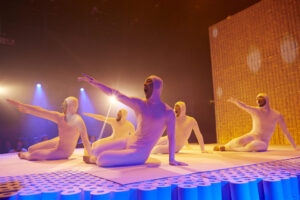 vol.9 (2016) anti-thief light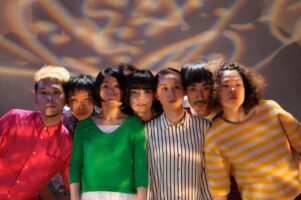 vol.10 (2017) to R mansion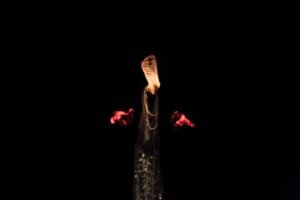 vol.11 (2018) Ramanoda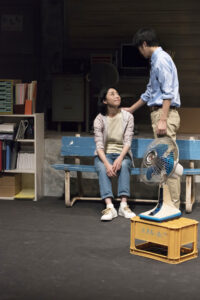 vol.12 (2019) bad play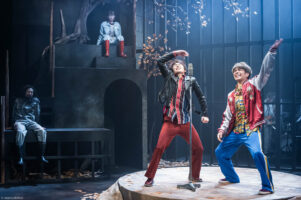 vol.13 (2020) PANCETTA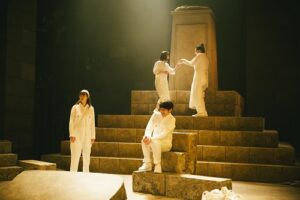 vol.14 (FY2022) Peaceful place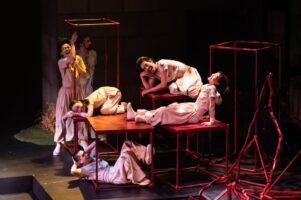 vol.15 (2023) Rion Onaya (room. Onaya Rion)